 reservations @ meander-corfutravel.com
Accomodation in Corfu
Find a lovely place to spend your holidays while on the island of Corfu in Greece
Our Latest Properties
Our Latest Properties
Featured Properties
Featured Properties
Browse through our popular properties on the beautiful island of Corfu Greece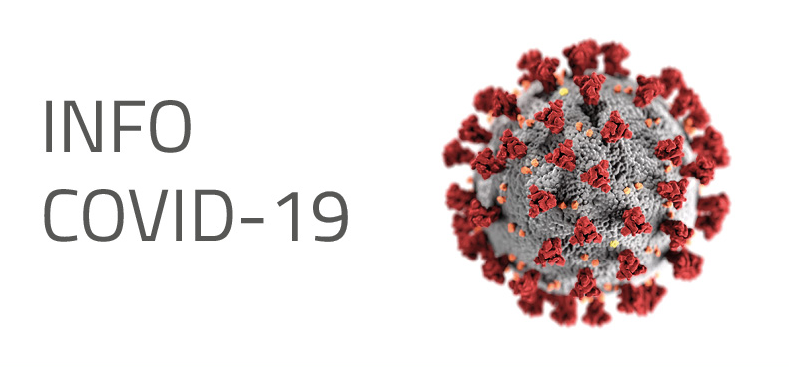 Covid-19 and your booking
In regards to your concerns to the Coronavirus situation and what it means to your bookings with Meander Travel- corfuvillaowners.com
As a licenced member of EOT, The National Tourist Organisation of Greece and HATTA, The Hellenic Association of Travel and Tourism Agencies, we are following their recommended guidelines.
For existing bookings up until the 30th of June 2020, the remaining balances will not be collected as; in the event that you are unable to travel for these dates we are offering guests the opportunity to move their booking to a later date in 2020 or summer 2021. Alternatively, we will issue vouchers for your deposit amount which will be valid until 31/10/2021.
We will keep our website updated with any changes as they occur which may affect your booking or travel into Greece.
Until then stay safe and we look forward to eventually welcoming you to Corfu!
The Meander Travel Team.
Guest Reviews
Guest Reviews
Corfu Villa Owners offers local accommodation owners a reputable website to advertise their accommodation. Some of our visitors share their experience
We loved the villa and the pool. It was well maintained and had everything we needed even down to hairdryers, a lilo, goggles and snorkel. The kids (14 and 19) made full use of the wifi. It was so nice to be able to walk to the beach and a wide choice of tavernas. We had a car which you could park in the grounds and was handy for visiting other areas of Corfu. We would definitely recommend and visit again.
Heather W.London